Web Design
Your website is your shop window and brochure. Most businesses include a website as part of their marketing mix. Córas IT will construct a good website which meets your needs and is effective on many levels.
A good website should be clear and easy to navigate. You customers should be able to find the information they are seeking easily. If they find it difficult to find their way round your website, they will leave and go elsewhere. Frequently they make this decision within 20 seconds!
Content Management
Today, many businesses like to update their web-sites regularly, providing their visitors with information about the latest products or projects. Or maybe they want to give advice about current developments in their sector. They want to do this without having to involve the web designer every time.
Content Management Systems (CMS) provide businesses with this ability. WordPress, originally developed for blogs, is probably the most popular, and is now widely used for producing commercial sites. It is not tied to one particular 'look and feel'; there are thousands of themes available, and by applying a different theme the look of the site can be changed in seconds. What is more Córas IT can take your chosen theme and 'tweak' it so that it looks exactly the way you want it. This site itself was created in WordPress; and see more examples on our portfolio page
Image Handling
For a website 'content' is everything, and this true for the images displayed as much as for the text. As a keen amateur photographer Córas IT can offer photography and photo-manipulation skills. Or where necessary source suitable low-cost stock photos to reflect the content of your site
Search Engine Optimisation.
Just as you want people to pick up your brochure or notice your shop window, they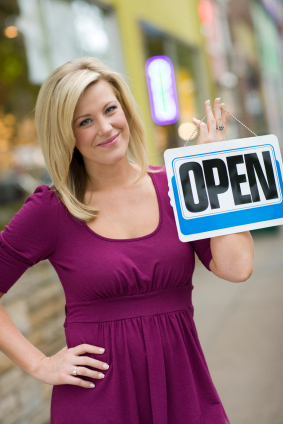 should be able to easily find your website. Córas IT specialises is producing sites which are search engine friendly, so that they will be fully indexed by search engines such as Google. I ensure that the keywords which your visitors may be searching for are in the best places on the page. Search Engine Optimisation (SEO) to chance.
Online Shops
If you have goods to sell, I can advise you on alternative approaches to e-commerce. This could be a fully functioning online shop which you manage via software on your desktop computer. Alternatively, if you only offer a few product lines, there are web based alternatives available on subscription; or e-commerce plugins which integrate with WordPress.