Part-Time yet Professional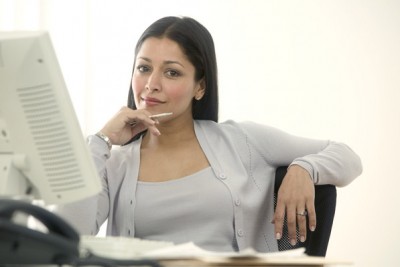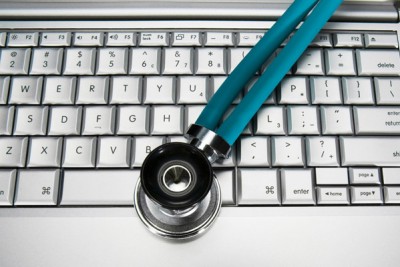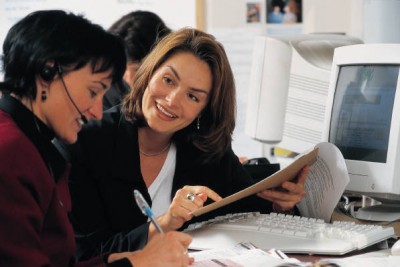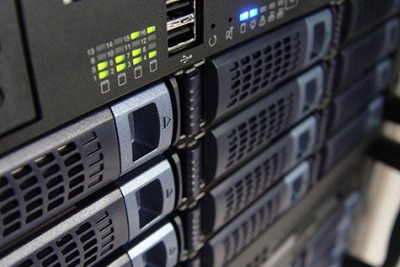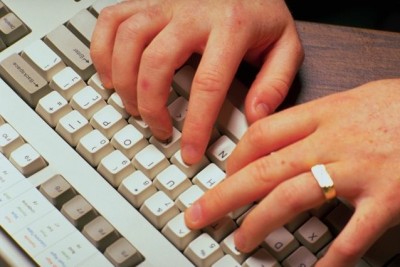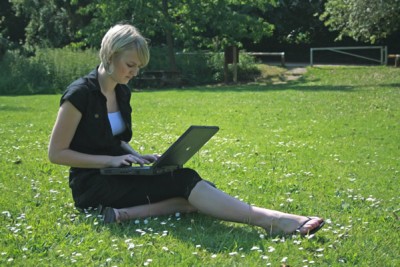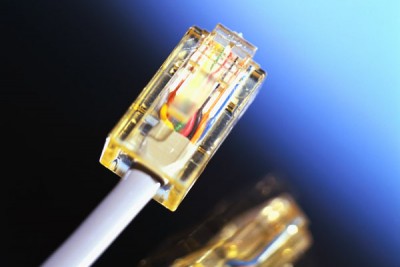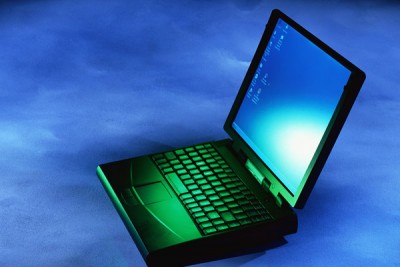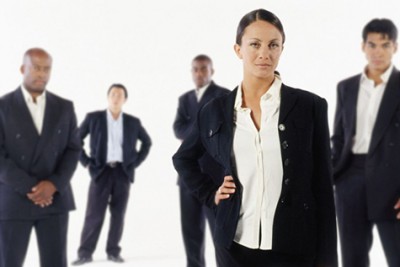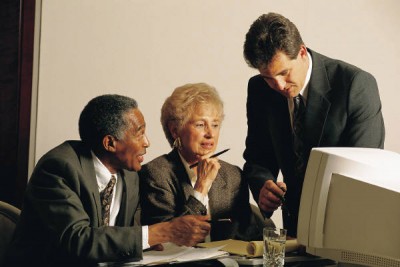 Córas IT was originally a full-time business providing a wide range of Computer Support and Website Design services to small businesses in the Cheshire, Merseyside and Greater Manchester areas. Córas IT has over 12 years' experience and a sound track record in these fields.
However, following a major cardiac event, the proprietor is now semi-retired. But he is happy to provide a variety of services on a part-time, non-urgent, basis to local business clients and in some cases further afield. These include computer advice along with design of websites and spreadsheets. What we no longer do is provide on-site support for hardware and configuration problems.
Amongst the special qualities I like to emphasise is maintaining good relationships with our clients. Satisfied clients are just as important as a revenue stream. I have a "mission to explain" and in my dealings with clients avoid using technical jargon as much as possible. By providing easy to understand explanations I give the client a genuine choice as to their options.
Cloud Services.
The revolution that has been taking place in recent years is using the Internet do and store the things which used to be on your hard disc. This is referred to as the 'cloud'. No longer tied to the desktop; this gives your team the ability to work "anytime, anyplace, anywhere." – Martini Computing!
This is quite likely to be the future of computing. Just as the huge room sized mainframes of yesteryear gave way to PCs and office networks, Cloud Computing could make the office network and backroom server largely redundant.
Web site Building and Design
I have long experience of constructing websites and especially WordPress based sites, this latter the owners to edit their own content. WordPress themes can be adjusted to give your site the exact look you desire. Learn more about our Web building services, and view the Portfolio
Spreadsheet Design
Many businesses use spreadsheets to do a variety of calculations, such as estimates in relation to their business. However the lack the skills to create a bespoke spreadsheet from scratch, or to make best use of many of the built in functions. We can design a spreadsheet to meet your particular needs.
And Finally
The origin of our name…..  'Córas' is the Irish for 'System'.