CloudCare from AVG brings a whole host of security and other features to the Desktop or laptop via the cloud.
Remote IT
This gives your IT support professional the facility to connect remotely to your PC and provide support*. This component is free.
*User Consent required in each instance.
Anti-Virus with Firewall
AVG originally made their mark by producing anti-virus products. They still produce a top-end product, which unlike certain a certain "well-known brand" has a small footprint and the impact on your computer is kept to a minimum.
Content Filtering
Are you a business owner with concerns about your staff's use of the PCs during office hours? Content filter allows you or your IT Support Professional to block certain types of sites; gambling, pornography, social media etc. during working hours.
Schedules allow employees to access specific websites at specific times. For example, you can give your employees access to Facebook® during their lunch break, but block access for the rest of their workday.
Email Security / Anti-Spam
Are your mailboxes filling up with useless junk? AVG anti-spam will check incoming emails and block the spammers; not only removing the frustration they cause, but protecting your PCs from infection.
Other email services from AVG, include an Email Archive, so that all the email you receive or send is stored on their servers; and can be accessed from wherever you are – even if your own business email is down! There is also a Lite version which archives the previous 60 days. Finally there is Encrypted Email, to protect your identity and safeguard your company's sensitive information
Online Backup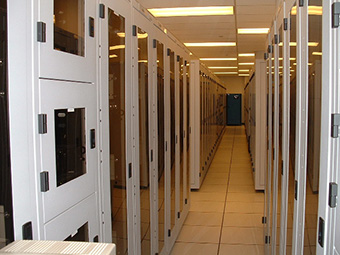 Most of us are aware of the need to backup out our data. But for complete security and peace of mind, the backup copies should be kept 'off-site' ….. think 'fire'. You either remember to do the backup and then take the backup media home, or arrange to swap media with another local business; which is fraught with issues- especially if you are in and out of the office all the time.
Backing up to the cloud removes these uncertainties. It happens on schedule, as long as the Server/PC is turned on, and no need to remember to plug in the media.
To find out more about AVG CloudCare, discover the (very attractive) prices for various services, or opt for a trial – available on some services – contact Córas IT.